The City Club of Washington
Main Number:
202.347.0818
How to Raise the Profile of Your Business—Without Breaking the Bank
[ X ]
Forget that pricey PR guru. What you need is a common sense strategy for engaging clients and media. And we'll get you started! Senior partners at OnPoint Strategies will give you tips for attracting earned media and growing an online community that can become your unpaid sales force. $20 will get you wine, hors d'oeuvres, 3 great spearkers, and the tools you need build your empire. Call 202-347-0818 to make your reservation or pre-purchase your ticket.
Click Here to Register
!!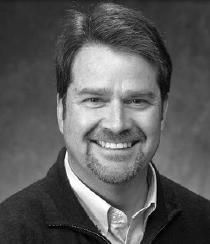 Bill Beaman Specializes in branding and messaging, and content creation across all platforms. Prior experience as magazine editor in chief and other high-profile journalist positions.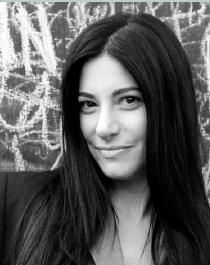 Jennifer Simpson Specializes in media training and outreach, and video production. Two-time Emmy award winner at national network level.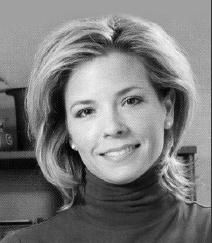 Gwendolyn Gainer Specializes in web production and digital marketing, including creative uses of social media.
Our Location
City Club of Washington, DC
555 13th Street, NW
Columbia Square


Washington

,

DC

20004
202.347.0818
Copyright ©2016 by ClubCorp. All Rights Reserved.